At the end of every season, Pivot Cycles sells its National Fleet Demo Bikes. This is an excellent opportunity to get on a Pivot bike at discounted pricing. We will be offering a small selection of popular models year-round, so check back regularly! Each of our demo bikes go through an extensive refurbishing process that includes the replacing of worn components and detailing of cosmetic wear. Please be advised, although our cleaning and sale preparation process is extremely highly detailed, these are not new bikes, and some cosmetic imperfections may be present. Each of our demo bikes include Pivot Cycles' 3-year limited warranty from the date that the Pivot Cycles authorized dealer purchased the demo bike from Pivot Cycles. Demo sales apply to US residents only.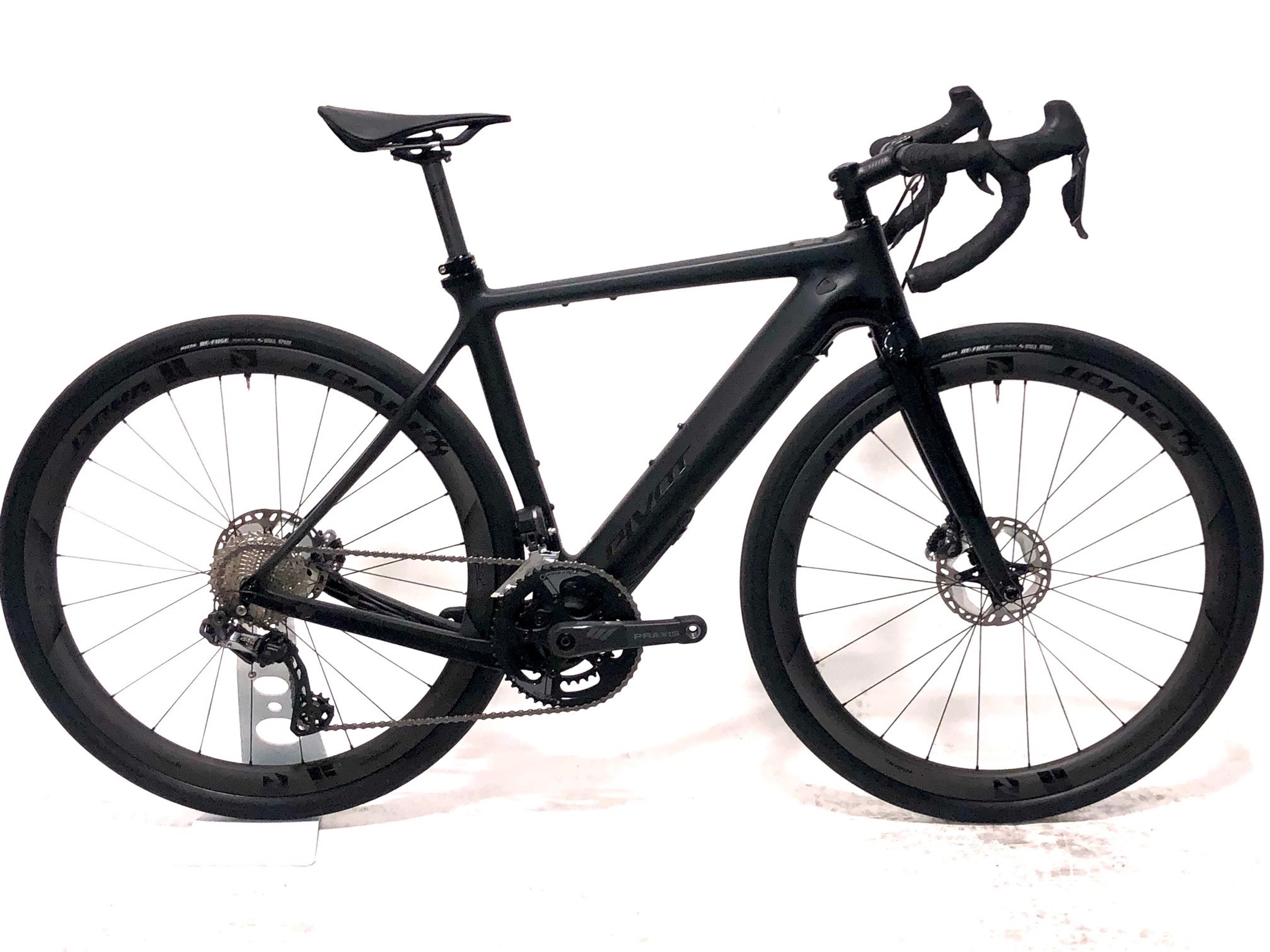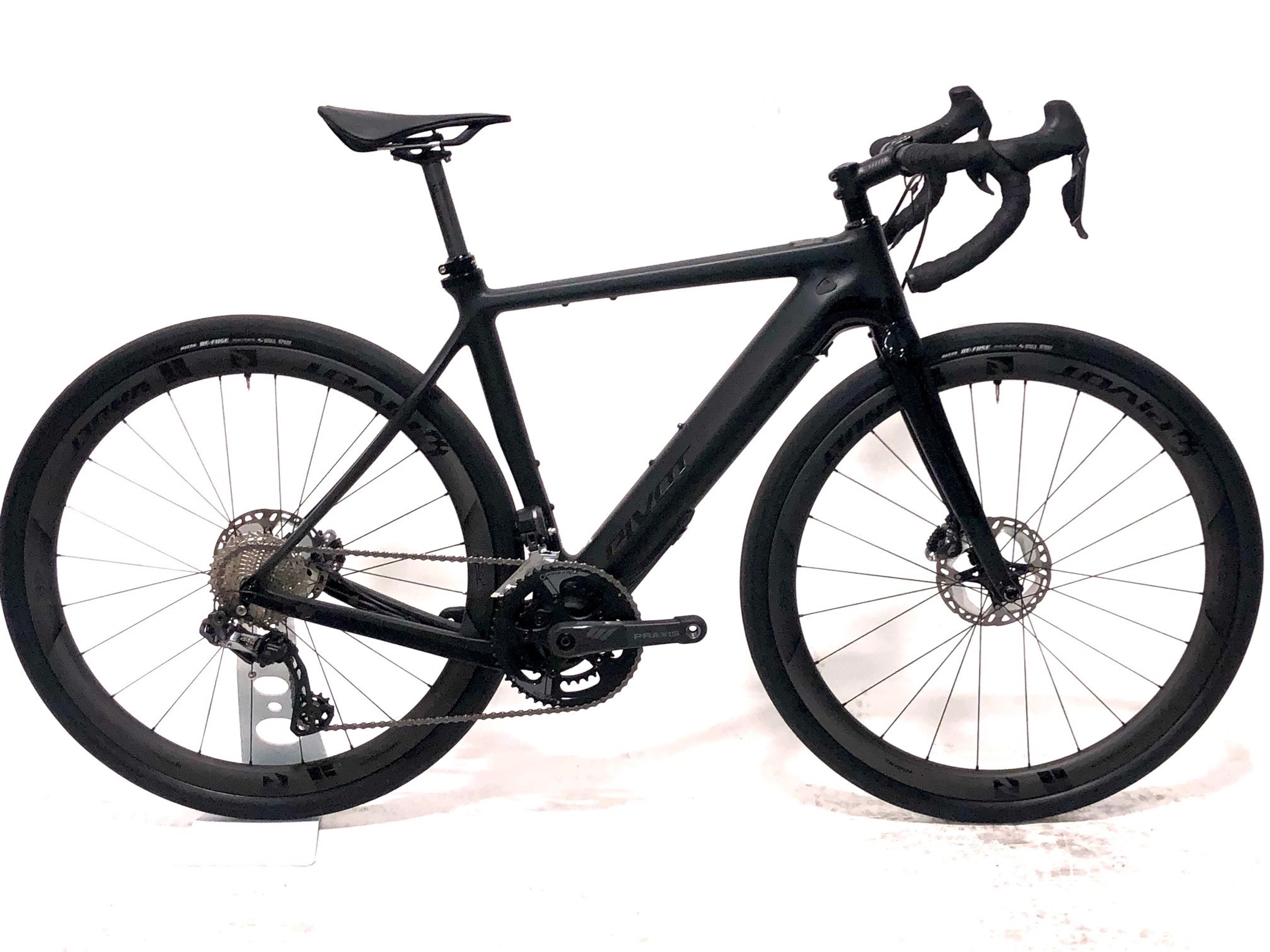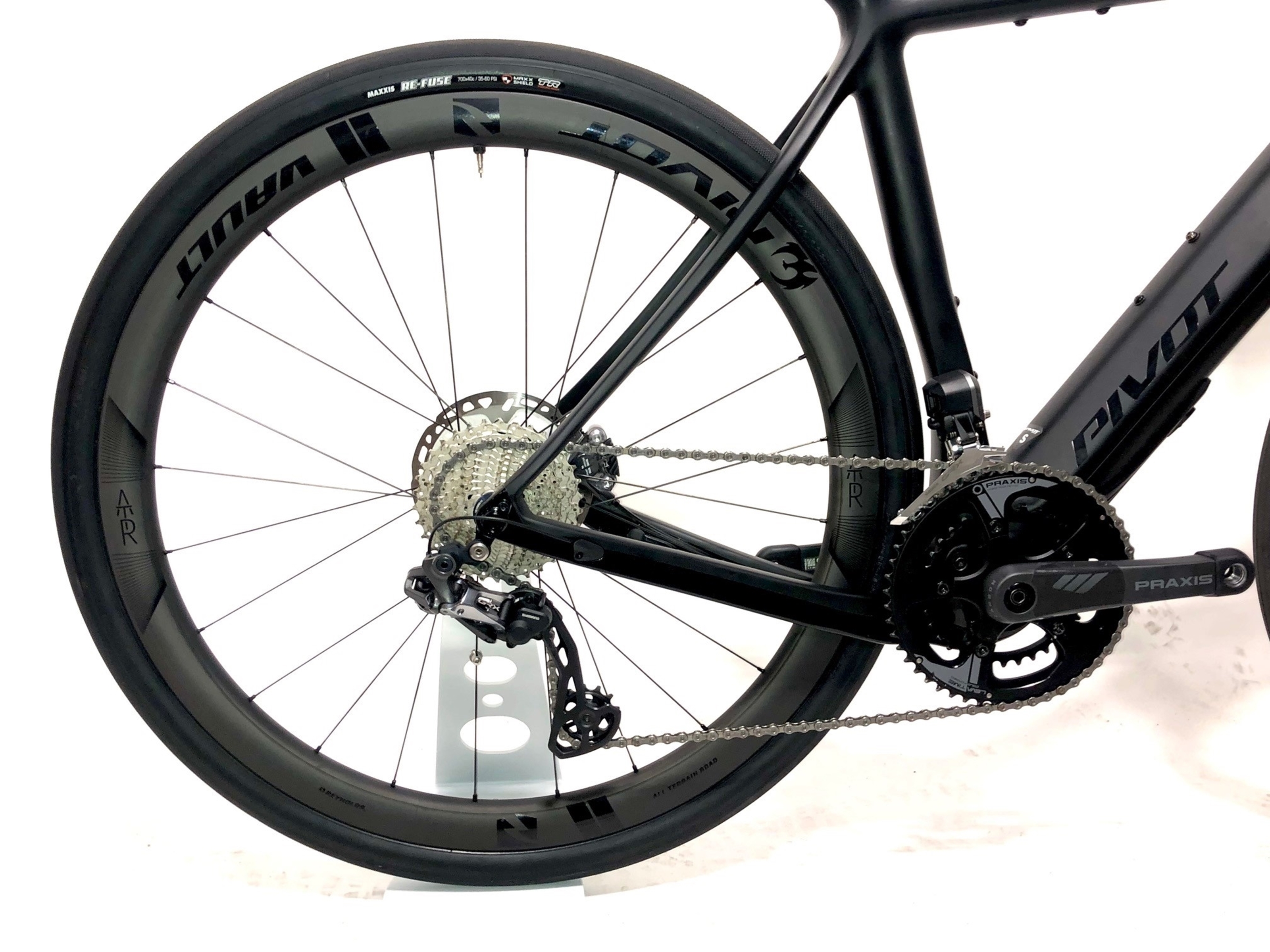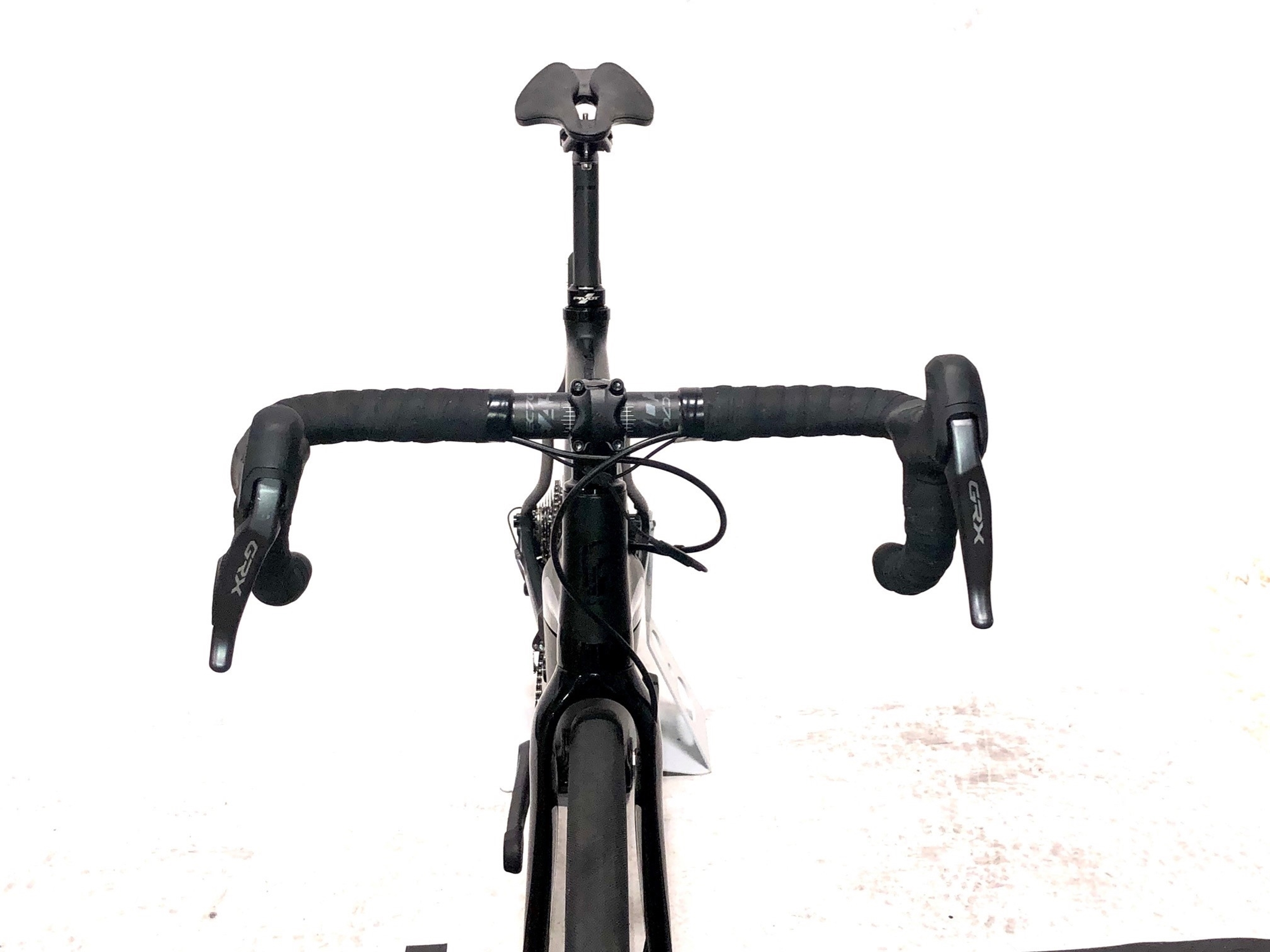 2021 / Black / Small / MSRP $9,999
SKU: 00EVTV170CGRX--BLKSMSTDHN-F
Tame the city streets, glide assertively through gridlock, potholed asphalt dissolving beneath your wheels. Take charge of your destiny, trace that line of gravel arcing over the horizon. This is the e-Vault's world: a place where investment quality craftsmanship melds with integrated power-assist technology, affording you the agency to take charge of both destination and destiny, to ride farther and faster over more varied terrain than ever before. A world where boundaries fall away and possibilities are limitless.
This was a media bike, not a demo bike, so very low miles
GRX  Di2 2 x 11 Drivetrain
Fazua Evation Drive Unit
Reynolds ATRx 23mm Carbon wheels 
Serial: XC24AAK11849SM