At the end of every season, Pivot Cycles sells its National Fleet Demo Bikes. This is an excellent opportunity to get on a Pivot bike at discounted pricing. We will be offering a small selection of popular models year-round, so check back regularly! Each of our demo bikes go through an extensive refurbishing process that includes the replacing of worn components and detailing of cosmetic wear. Please be advised, although our cleaning and sale preparation process is extremely highly detailed, these are not new bikes, and some cosmetic imperfections may be present. Each of our demo bikes include Pivot Cycles' 3-year limited warranty from the date that the Pivot Cycles authorized dealer purchased the demo bike from Pivot Cycles. Demo sales apply to US residents only.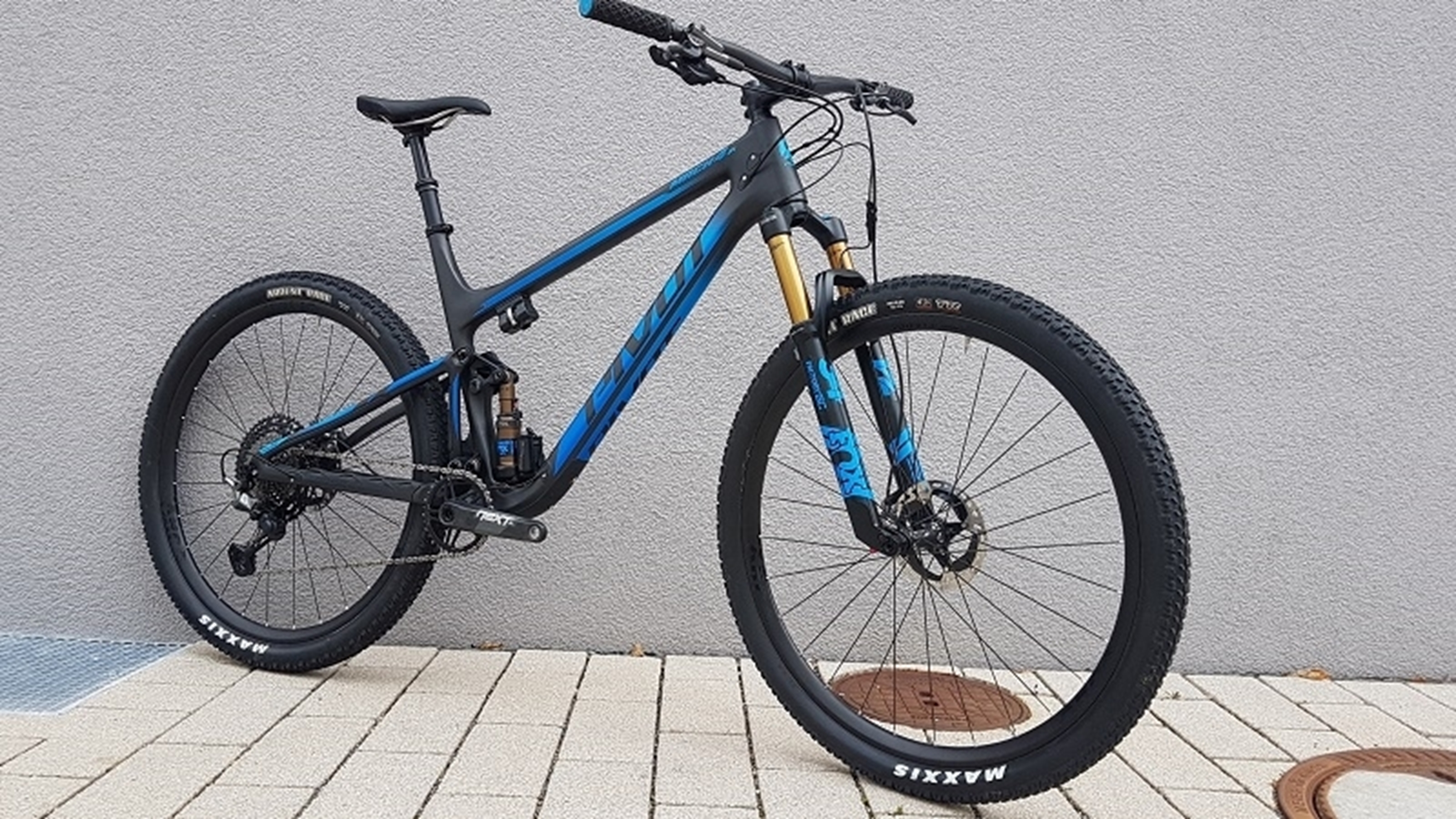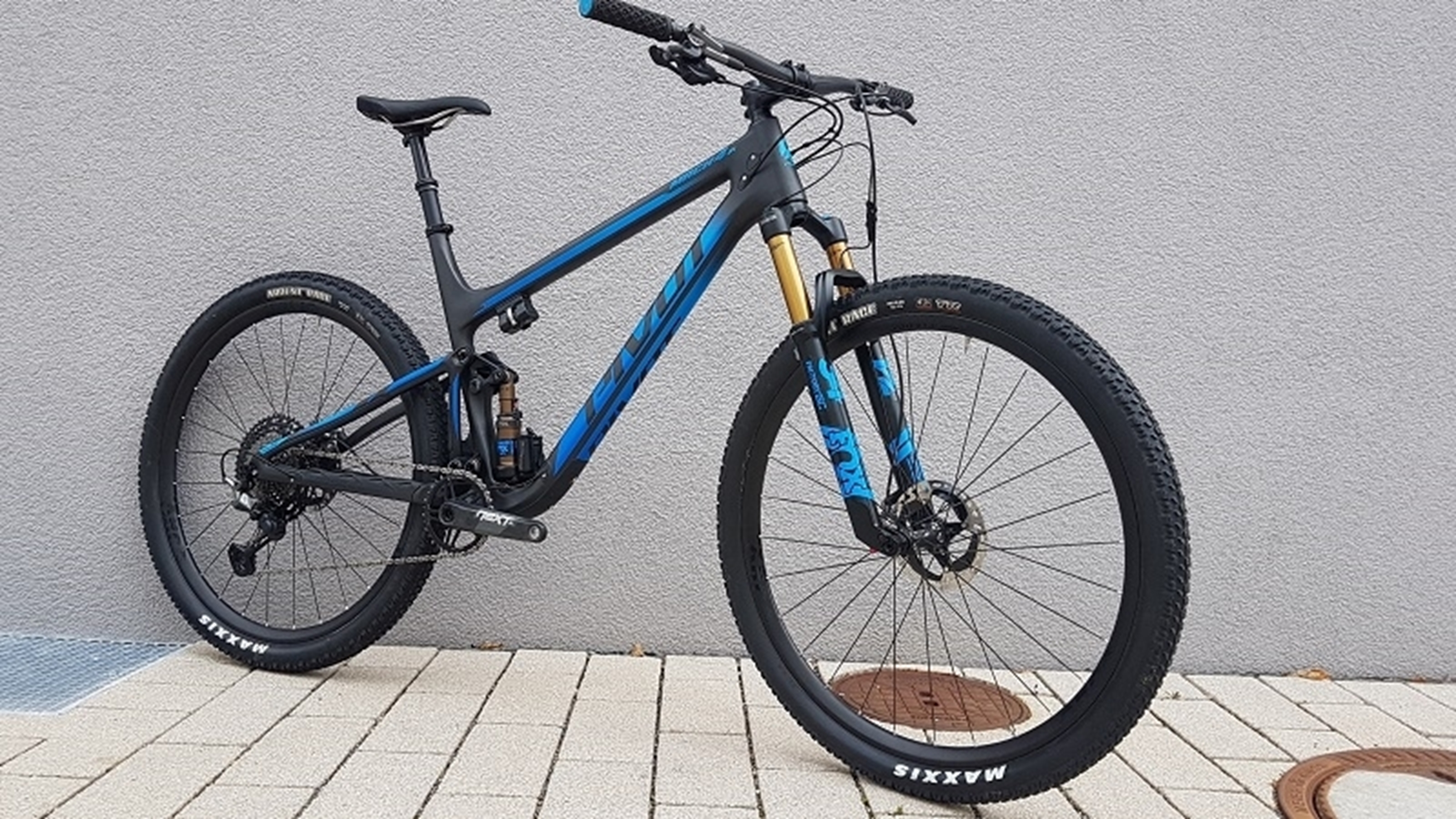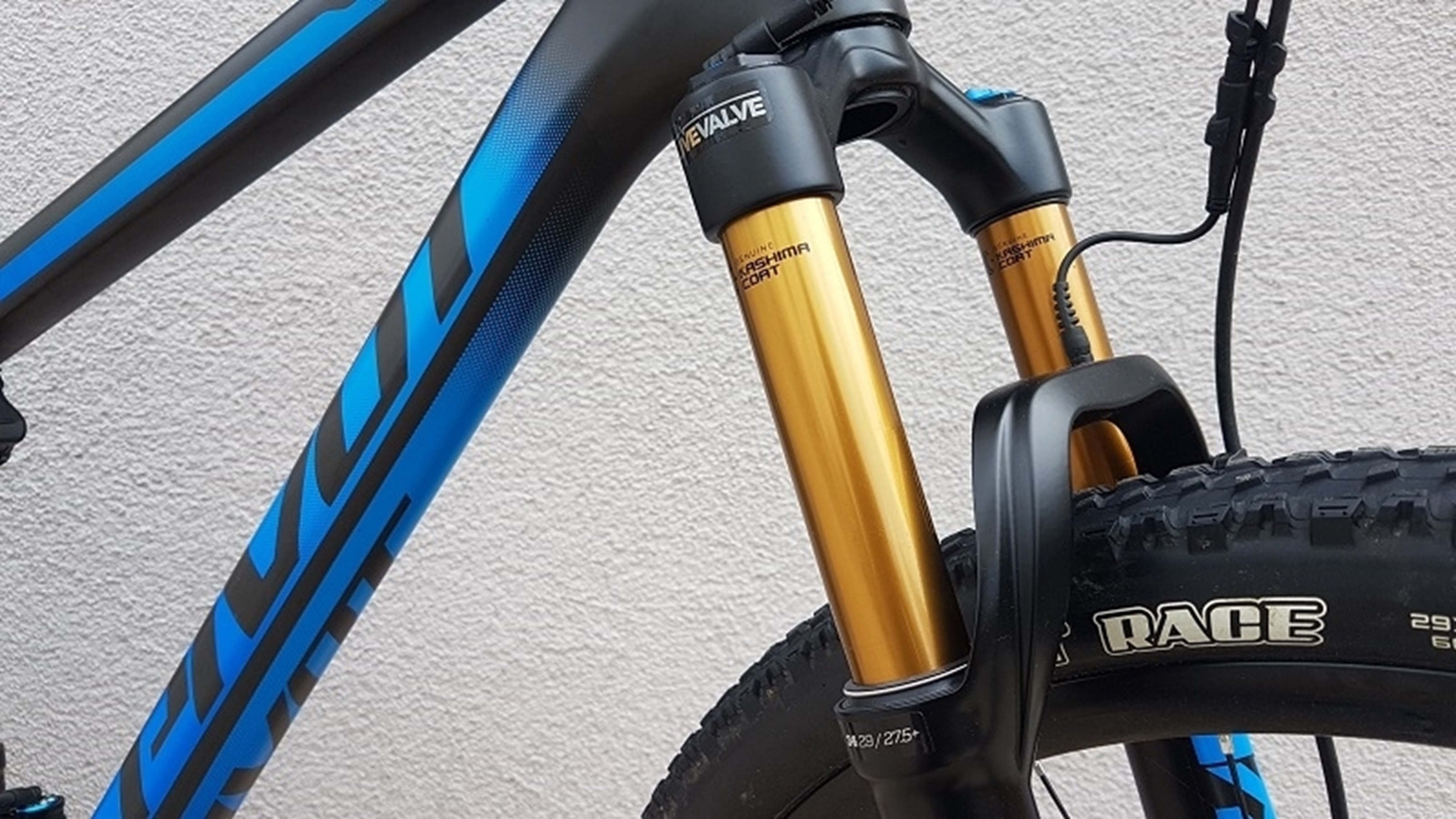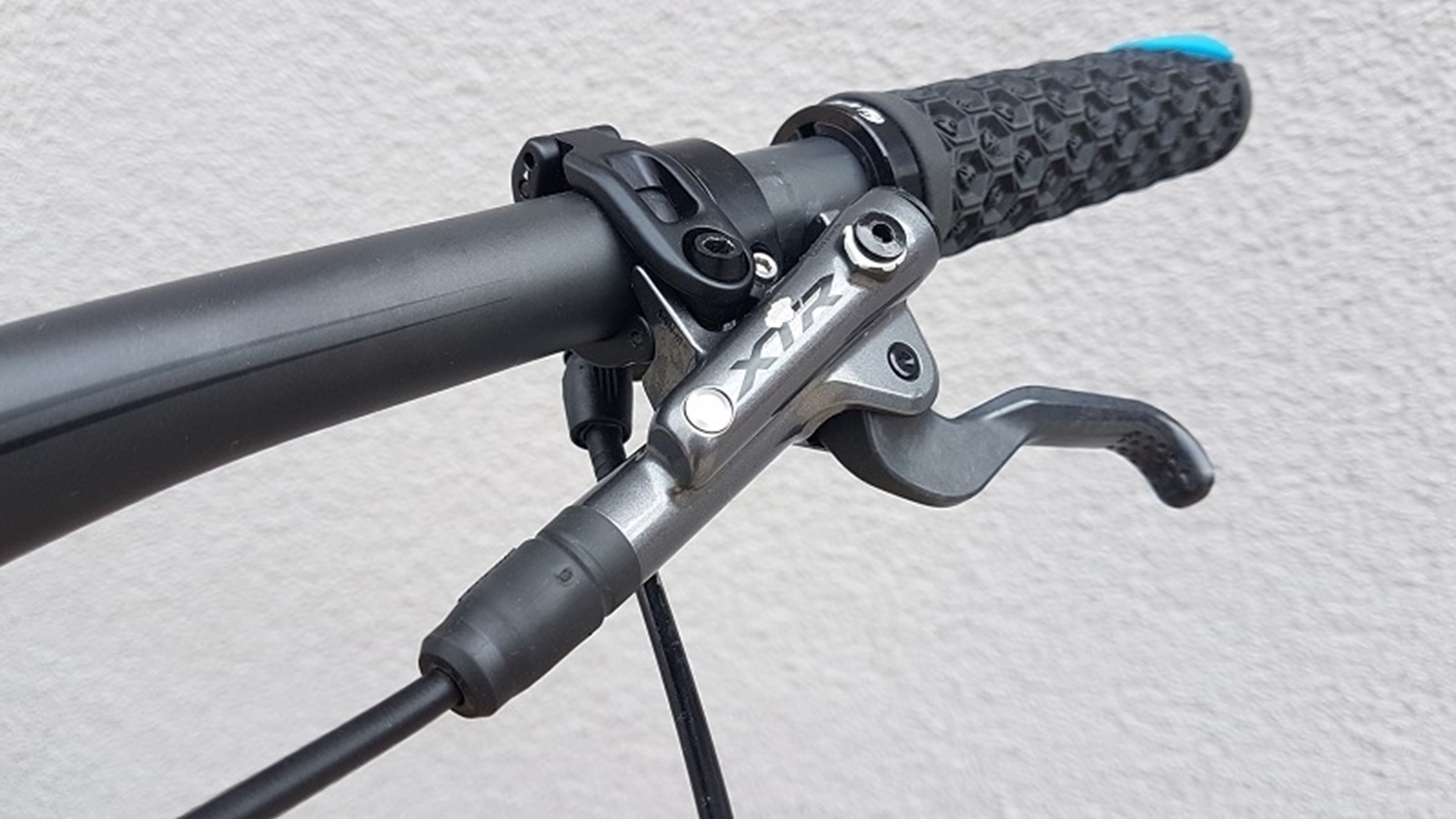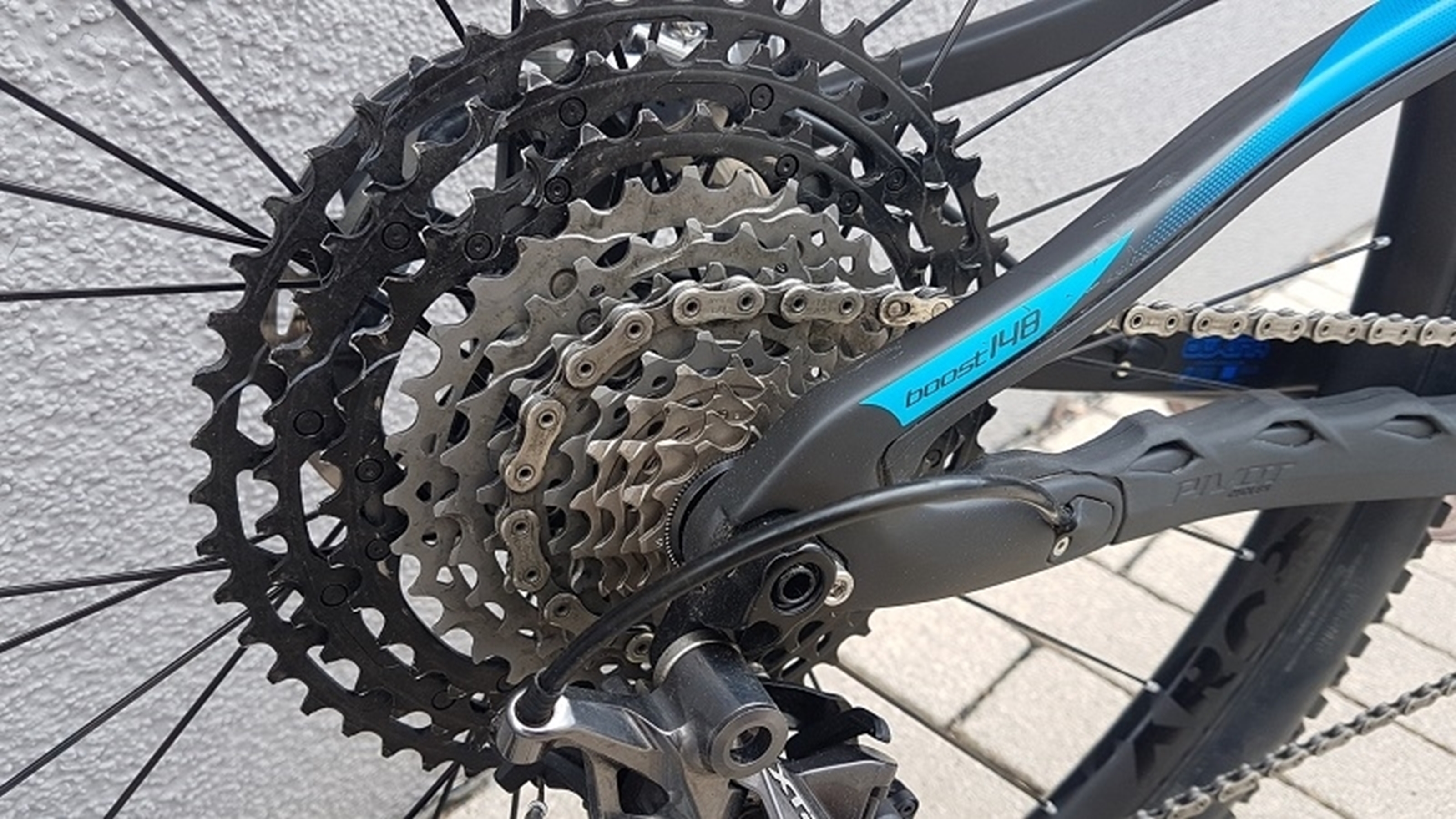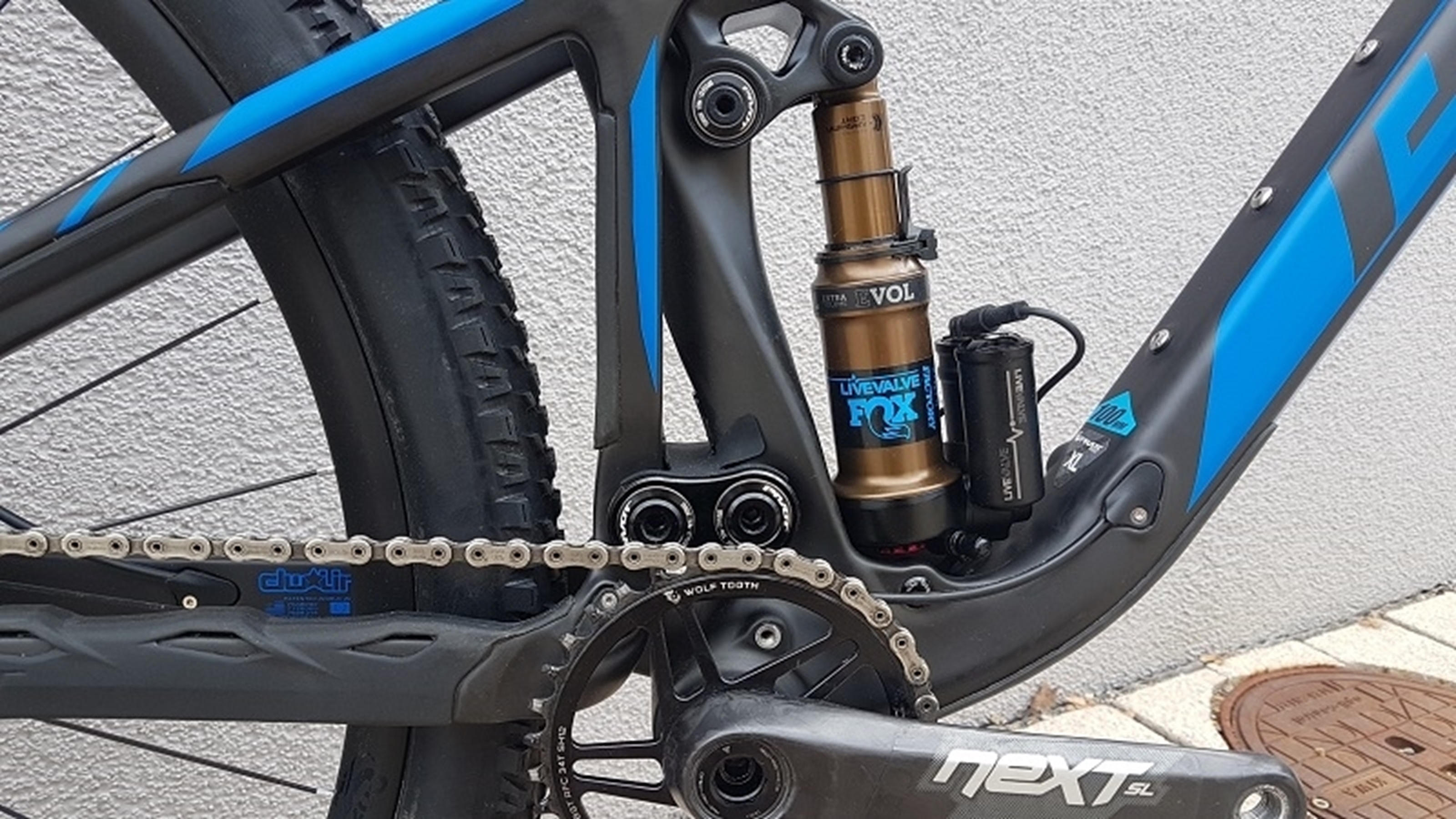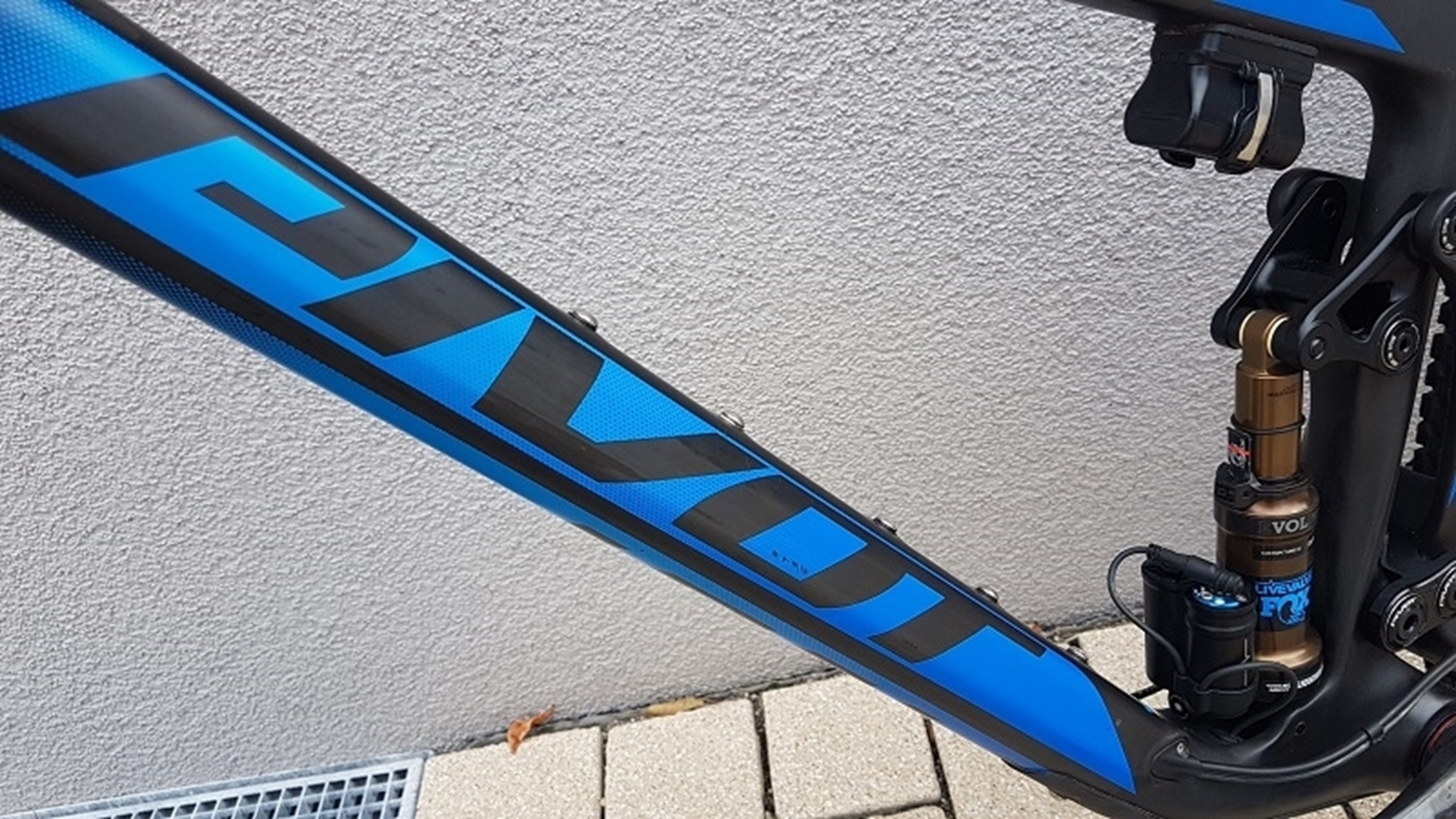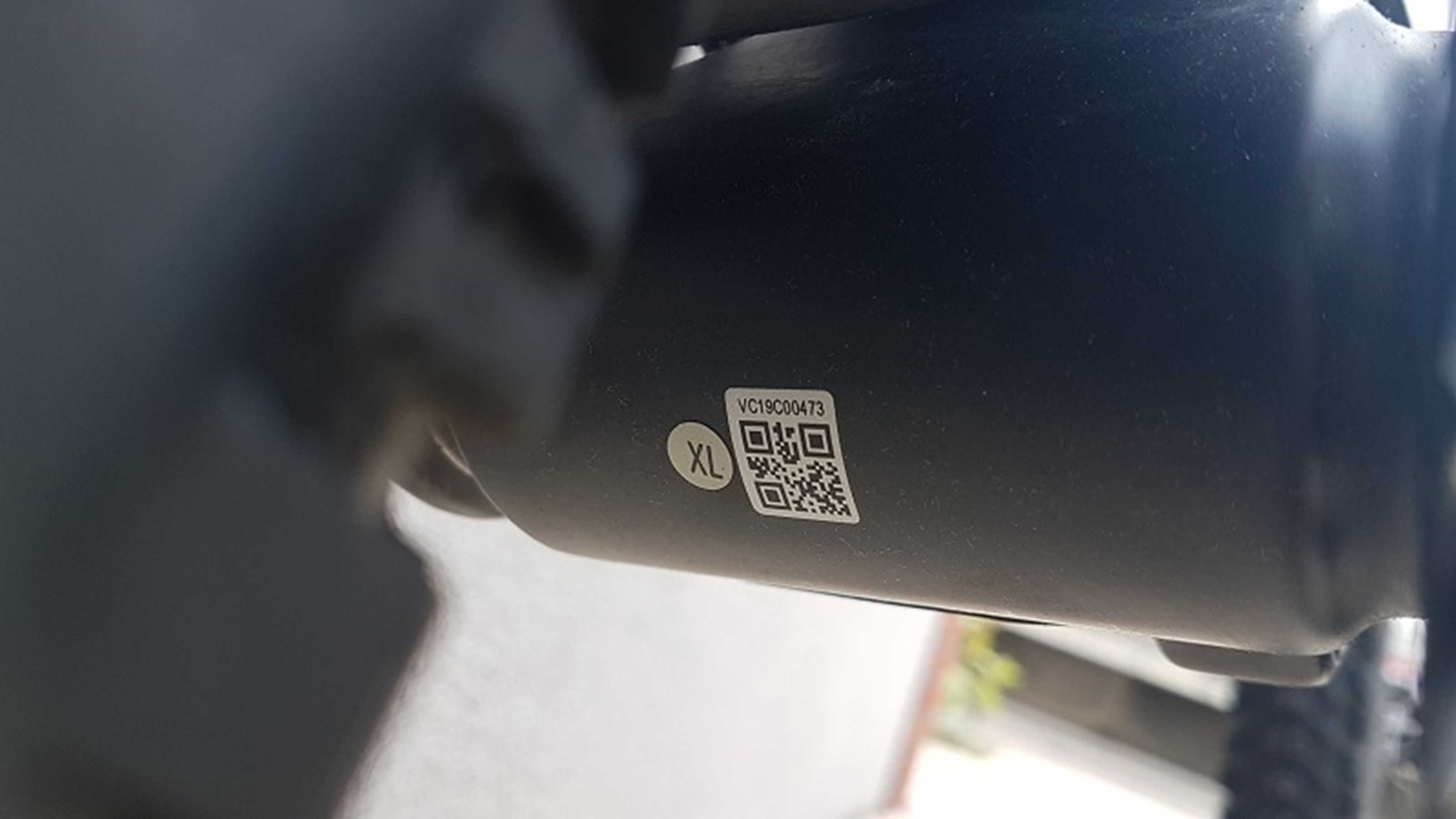 M4SL 29 TEAM XTR LIVE BLUE
2020 / BLUE / X-LARGE / RRP €11.749
SKU: 204SLV129CXTR1LBLUXL150LN-F
Der brandneue Mach 4 SL ist so konzipiert, dass Athleten auf Weltcup-Niveau jeden Zentimeter der immer technischeren Strecken ausnutzen und Geschwindigkeit dort erzeugen können, wo andere zögern. Unsere Ingenieure haben die Grenzen in jeder denkbaren Metrik der Cross-Country-Leistung verschoben. Es ist das leichteste und schnellste XC-Rennrad mit 100 mm Federweg, das wir je entwickelt haben. 
Fox Live Fahrwerk
Shimano XTR Komponenten
120mm Fox Factory Gabel